Faculty Development
Through the development of faculty development and mentoring initiatives, we hope to promote a culture of collaboration between experienced Senior faculty and bright and enthusiastic Junior faculty.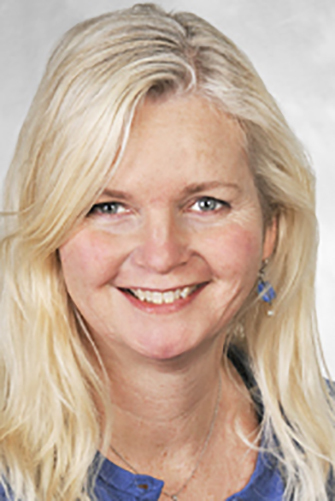 We offer a number of workshops focusing on medical education activities, diversity training, professional development, and research and scholarly pursuits. In addition to the personal mentoring that mentees will receive, workshops are offered throughout the academic year to help junior faculty with writing papers, ideas for getting the most out of your mentoring experience and other topics as they arise.
Pediatric Mentoring Program
We provide additional support to improve early career faculty member's academic productivity and performance. The Mentoring Program supports strong academic mentorship and identifies models and processes to ensure implementation across divisions. The ultimate goal of the program is to support the faculty member's independent academic career trajectory. This assists in enhancing the academic environment of the department and ensures the availability of future mentors for incoming early career faculty. Clear academic goals that are in line with the mentee's academic appointment track are developed to support their career trajectory.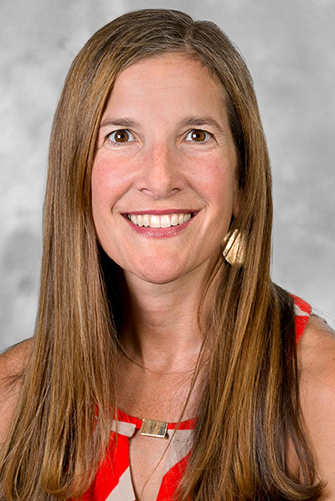 Katherine Mason, MD
Vice Chair of Education, Department of Pediatrics
Associate Professor, Department of Pediatrics
Daphne Koinis Mitchell, Ph.D
Vice Chair of Research, Department of Pediatrics
Professor, Department of Pediatrics
Professor, Department of Psychiatry